There's panic underway in the campaign to keep the United Kingdom in the European Union, according to the press at least, with heightened interest in the plebiscite on both sides in the run up to the June 23rd vote reportedly causing a meltdown for Remain.
Of course, the UK staying in the EU is still bwin10005.com's warm odds-on favourite at 7/20, with Leave cut in half since flagged up at 4/1 on these pages at the end of last month, yet still a relative long-shot at 2/1 in a two-horse race.
Leavers have taken heart from a recent online poll putting them 10 points ahead at 55%-45%, but the same polls have consistently shown Leave in front, while phone polls called it for Remain some time ago.
Based on an average of polls the Brexiteers still have some way to go, and Remain may have received a tacit boost when the voting registration system went down just after Prime Minister David Cameron and Nigel Farage's ITV interviews during the week.
Liberal Democrat leader Tim Farron quickly claimed the majority of those registering last minute were young people, widely thought more likely to vote to stay than leave, and Parliament managed to reboot the system later in the week, extending the deadline and infuriating the out crowd.
In the meantime, there's a week and a half of ramped up campaigning to go, with Project Fear surely focused on the men hoping to form, or at least influence, the next government.
Boris Johnson may be well liked in more quarters than he ever expected, but his range and reach beyond the south of England is still untested, and looking and sounding like an occasionally racist Tory toff ought to put off the Labour voters Leave needs to win the referendum.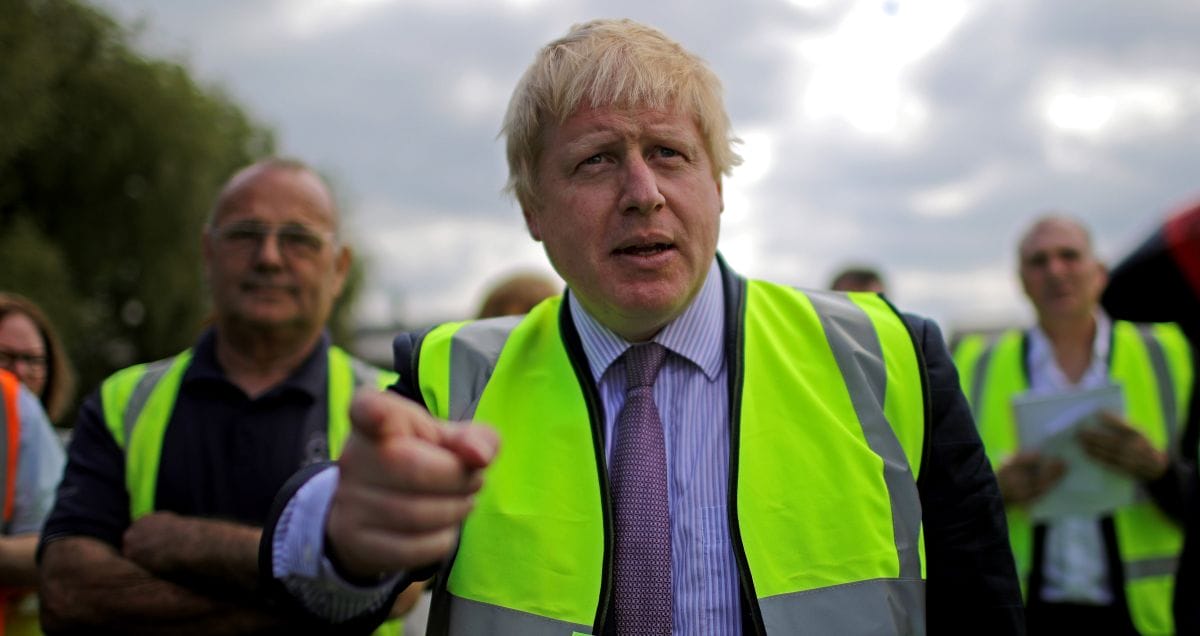 Of the rest, Iain Duncan Smith is surely a negative with such voters, while Farage wasn't supposed to have the prominent role he is enjoying, although he has done well to keep the crazy in check – Eddie Izzard's desperate riling of the Ukip leader on BBC Question Time was a worthy endeavour, though ultimately fruitless.
Can he keep it up for the next 10 days without mentioning AIDS tourism, as he did in last year's General Election debate?
Farage represents facets of the Britain around us, but not that much and certainly not more than half, which is why Brexit won't happen.